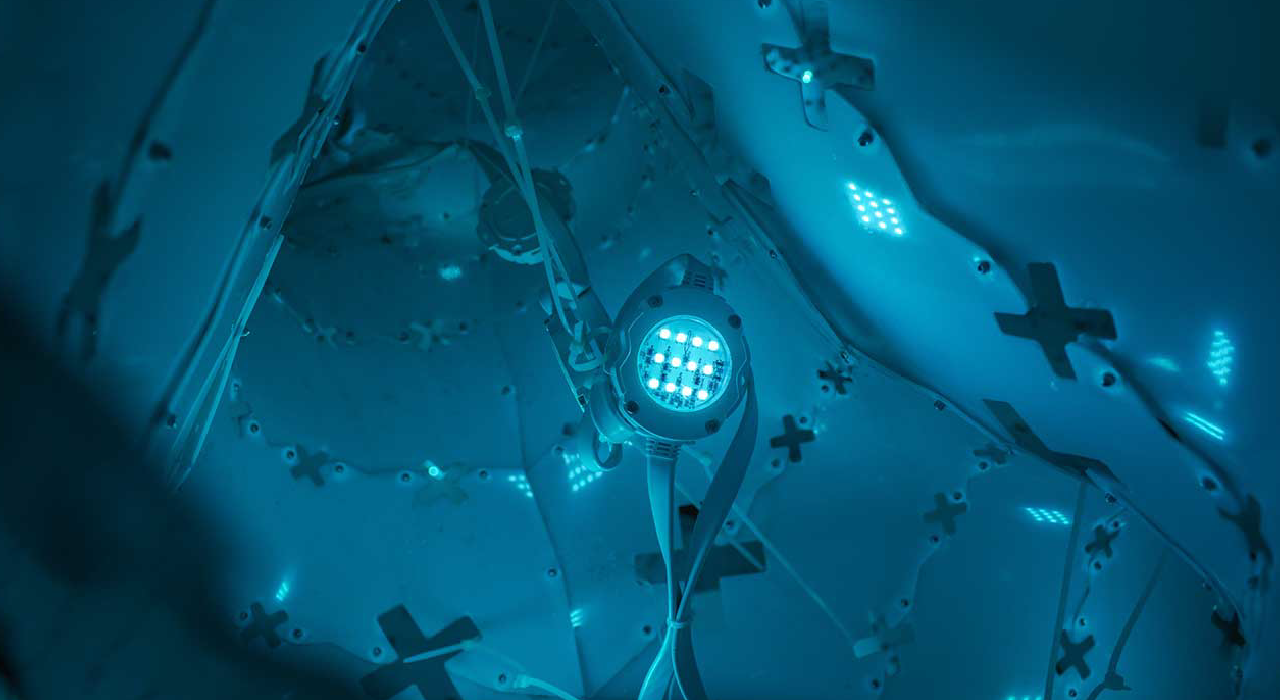 Scientific advances coupled with the latest digital technologies promise to enhance the quality of health services. How best to integrate IT in organizations within this sector?
The Health sector is changing
---
This reflects the population increase, the ageing population, more regulation of the sector and huge competitiveness. Technologies such as robotics, AI, Big Data and the Cloud are responsible for this change, as they enable new prevention, diagnosis and treatment methods.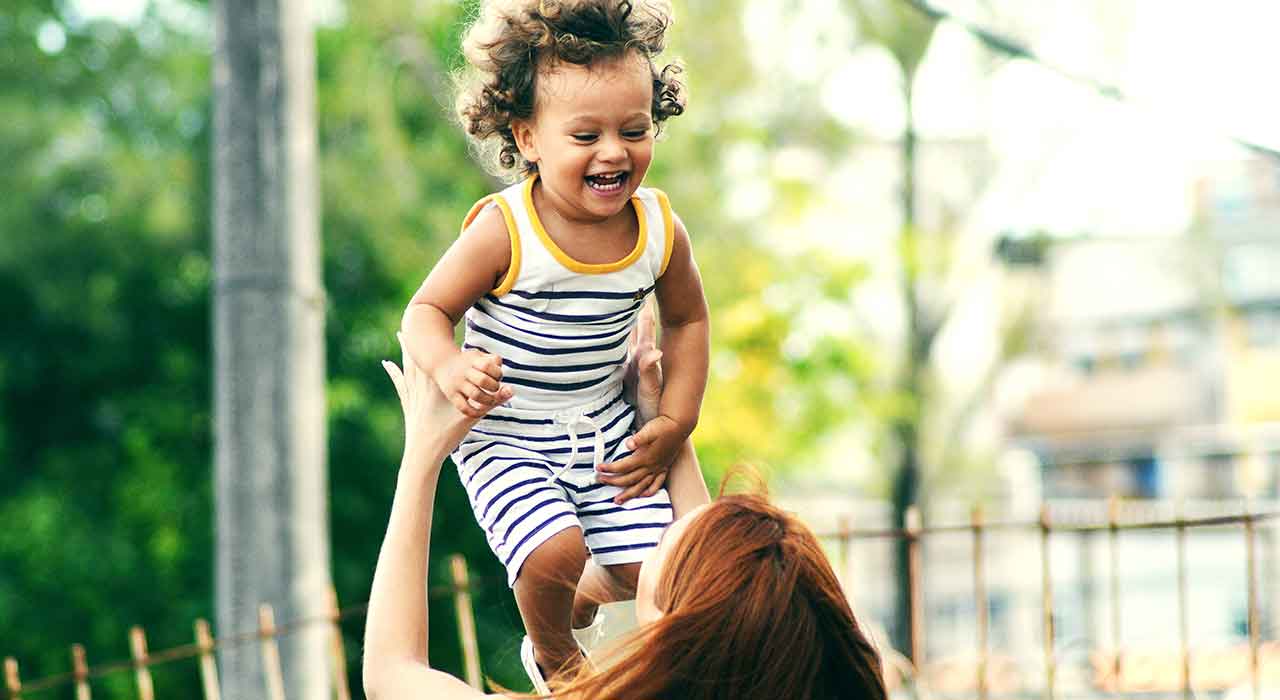 The majority patients worldwide hope to use digital health services
---
Digitalization of the sector enables the integrated management of information, new ways of relating to patients and optimization of resources and procedures. Studies indicate that more than 75% of patients worldwide hope to use digital health services within the next 5 years.
We help organizations accelerate the pace of digital transformation and ensure excellent services focused on the needs of patients.