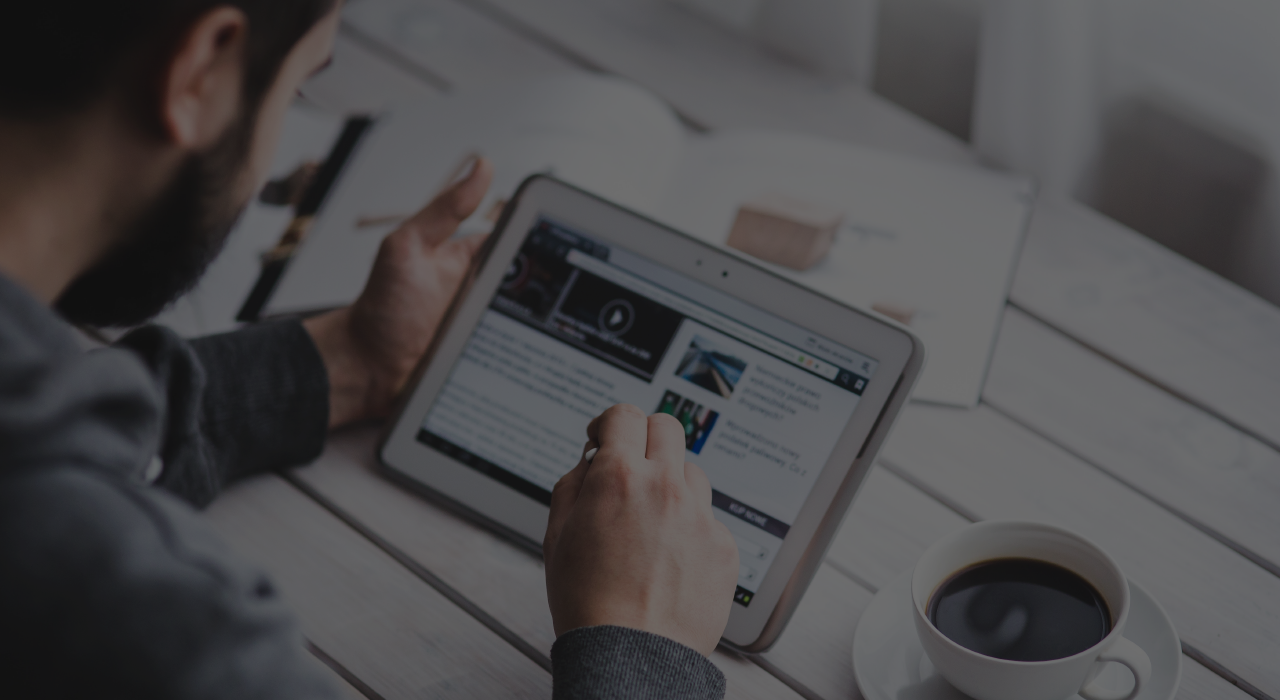 The collaboration between Noesis and Red Hat began in 2021, culminating in the Advanced Partner status achieved in late 2022. This milestone underscores Noesis' strategic commitment to leveraging open-source technologies for the benefit of its clients. The partnership has resulted in impressive achievements, including a recent Case Study showcasing the implementation of the Red Hat Ansible Automation Platform for a leading financial institution in Portugal. This project focused on Continuous Configuration Automation, providing a comprehensive and compliant solution for configuration management.
"Red Hat's products offer a remarkable value proposition," stated José Gomes, IT Operations, Cloud & Security Associate Director at Noesis. "Their unwavering focus on innovation, extensive support, flexibility, cost reduction, and customer success aligns perfectly with our commitment to providing transformative solutions. With flagship offerings like Red Hat Enterprise Linux, Ansible Automation Platform, and Openshift, we empower businesses to embark on successful digital transformations with confidence."
Emphasizing Noesis' performance as an integrator of Red Hat technology, José Gomes used three keywords: partnership, innovation, and flexibility. These pillars represent Noesis' core engagement strategy with clients, emphasizing long-term collaboration and solutions tailored to business needs.
Looking ahead, the future of the Noesis-Red Hat partnership appears promising. Red Hat will remain a strategic partner for Noesis as they continue to empower their teams with expertise in Ansible Automation Platform and OpenShift Container Platform. This dedication ensures the delivery of top-notch solutions that bring significant added value to both IT operations and business growth.
As the journey unfolds, Noesis remains committed to enhancing its technology offerings and staying at the forefront of industry trends, embracing open-source technologies that drive continuous innovation for its clients.